Translation services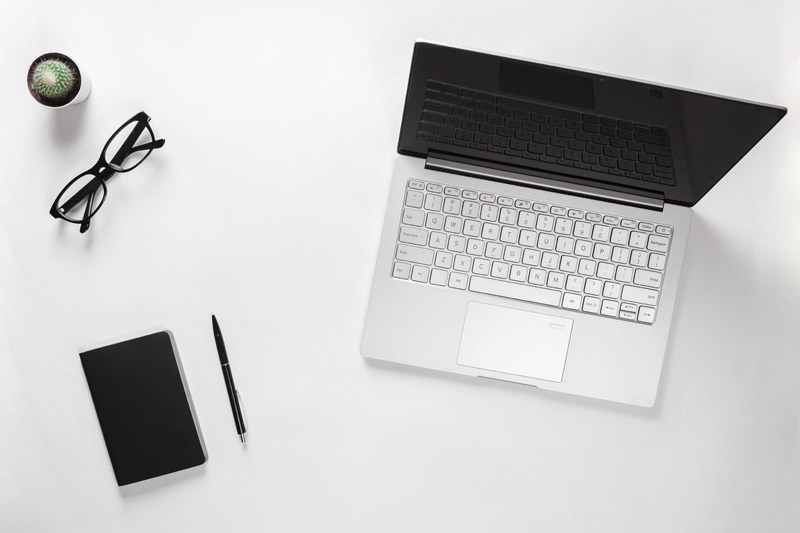 We offer comprehensive high quality translation services covering all aspects of business activity including the translation of:
Financial statements

Notarial deeds

Articles of Association

Power of attorney

Due diligence reports

Share Sale Agreements

Promotional material

other
In an international business environment quality of a translation can often determine how a company will be perceived by its business partners. By ensuring that our translations always meet the highest professional standards we hope to contribute to the success of our Clients. Our offer is tailored to the individual needs of our Client with respect to deadlines, text and graphic format.
Highest quality and professionalism

Competitive rates

Experienced sworn translators

Experience in realization of large translation projects

Offer tailored to needs of our clients
Interpreting services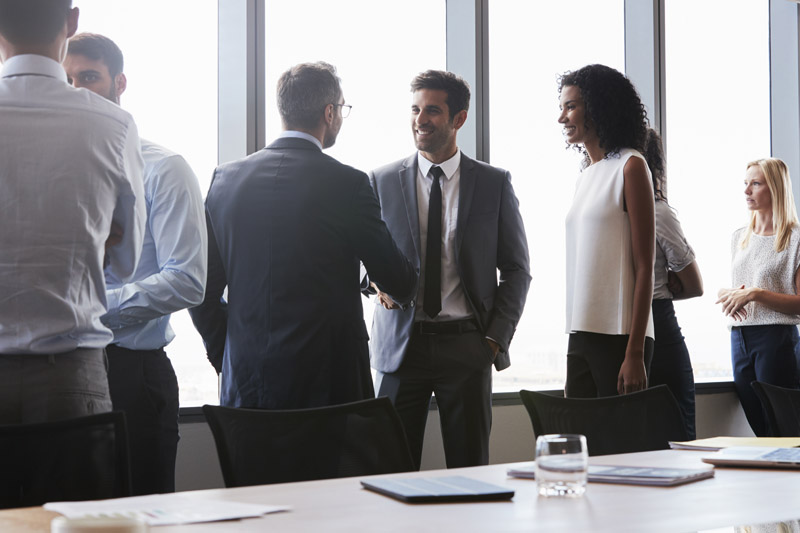 Whether you need an interpreter at the notary's office, for your driving license examination or at a business meeting we are here to help. We provide the following interpreting services:
Consecutive interpreting – the interpreter speaks after the source-language speaker has finished speaking. The speech is divided into segments, and the interpreter sits or stands beside the source-language speaker, listening and taking notes as the speaker progresses through the message. When the speaker pauses or finishes speaking, the interpreter then renders a portion of the message or the entire message in the target language.
Whispered interpreting – the interpreter sits or stands next to the small target-language audience whilst whispering a simultaneous interpretation of the matter to hand; this method requires no equipment, but may be done via a microphone and headphones if the participants prefer.
Liaison interpreting involves relaying what is spoken to one, between two, or among many people. This can be done after a short speech, or consecutively, sentence-by-sentence, or as chuchotage (whispering); aside from notes taken at the time, no equipment is used.
Sworn translations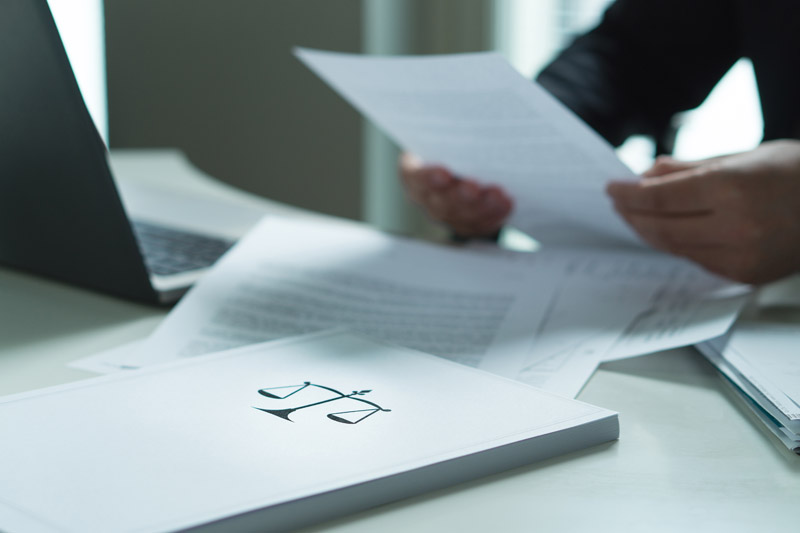 A sworn (or certified) translation is a translation that has been formally verified for use as an official document. In Poland a translation from Polish into English and from English into Polish may only be certified by a sworn translator of the English language.
Documents that may require certified translation include
birth, marriage and death certificates,

diplomas, wills,

power of attorney documents

and other.
A certified translation produced by a sworn translator is an official document in its own right. It will have a stamp of the sworn translator affixed to its body as well as the attestation clause certifying that it is the true and accurate translation of the document presented to the translator.